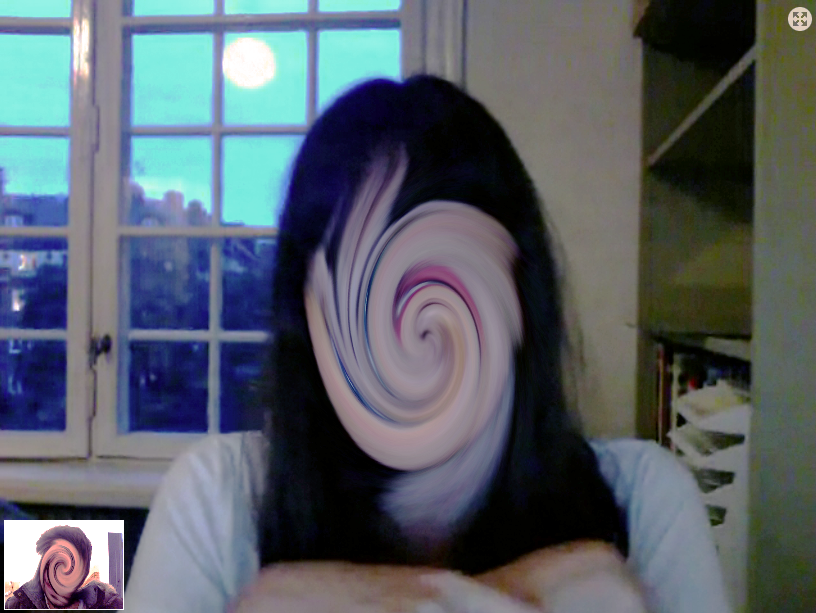 HelloolleH HejjeH
2018
Audio (3'40'')
Commissioned work for 'Works for Radio', by The Lake Radio, Copenhagen.
HelloolleH HejjeH is a sonic experiment comprised of audio recordings of the first few seconds of video calls (such as Skype). These short recordings were created undeliberately, as a side effect of using an audio recorder plug-in for Skype. When calling somebody, the recorder would show a pop-up window asking if I wished to record the call. Upon pressing "no" (which was the regular praxis, with the exception of some interviews), the recorder immediately stopped and the audio recording was subsequently discarded.
When clearing space on my computer I discovered a hidden waste bin folder, containing all the discarded recordings, each only a couple of seconds long. I found it to be a quite unique archive of how it can sound when we try to establish contact in this specific way.
From 2016-2018 The Lake Radio commissioned new pieces of radio art from visual artists, composers, and writers. The pieces were created specifically for The Lake's radio stream. Each year the pieces were premiered at a public listening event in Copenhagen, with the presence of the participating artists.
The 'Works for Radio' premiere event can be listened to as podcast on iTunes or Soundcloud.