19 May 2022
Lecture-performance during World Academic Forum, Stockholm Summit 2022
16:00-17:00 Aula Mandelgren, Konstfack – University of Arts, Crafts and Design
Visual artist and PhD candidate Anna Lundh gives a lecture-performance titled Q&Q-2022, on a transdisciplinary project concerning questions about the future from multiple vantage points, both temporal and local.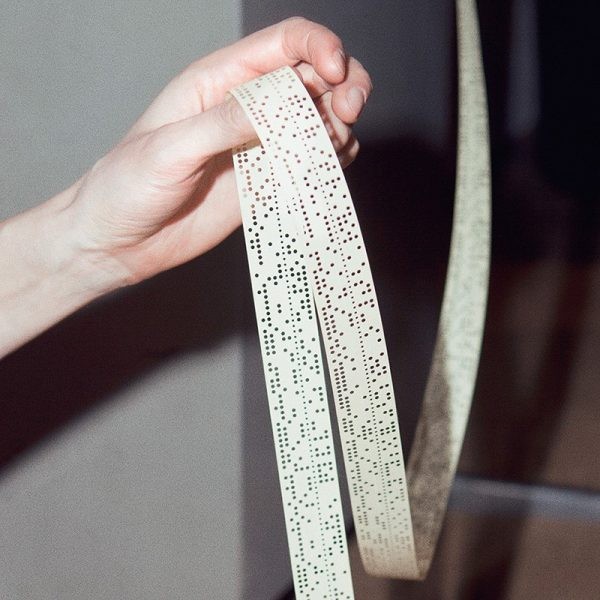 27 August 2021
Session 03 – E.A.T. in India | Julie Martin with Jared Bark and Anna Lundh
7.30 pm GMT +5.30 (or 16:00 Sweden time, or 10:00 US Eastern time, or ___ )
NID Archives' Public Programmes, National Institute of Design, Ahmedabad, India.
Julie Martin will describe the projects that E.A.T. (Experiments in Art and Technology) carried out in India in the late 1960s and early 1970s.
Anna Lundh will discuss her research-based work, in which she used elements of the E.A.T. project "Telex Q&A" to create new performances and installations, among them a series of performances with Martin in 2012, "Q&Q-2022", and an installation at MMCA in Korea in 2018 that collected questions from the visitors –at the museum and online– about ten years in the future.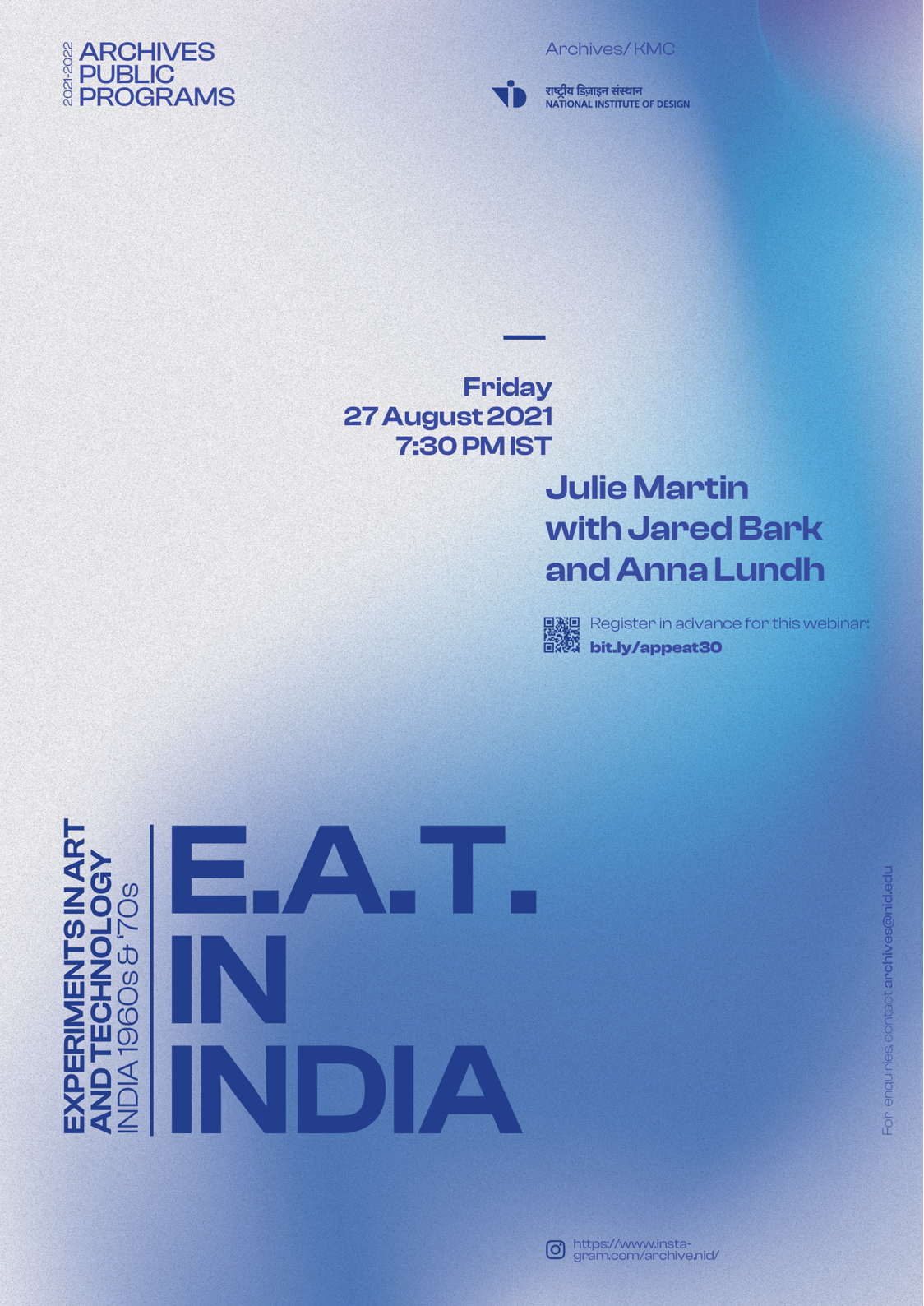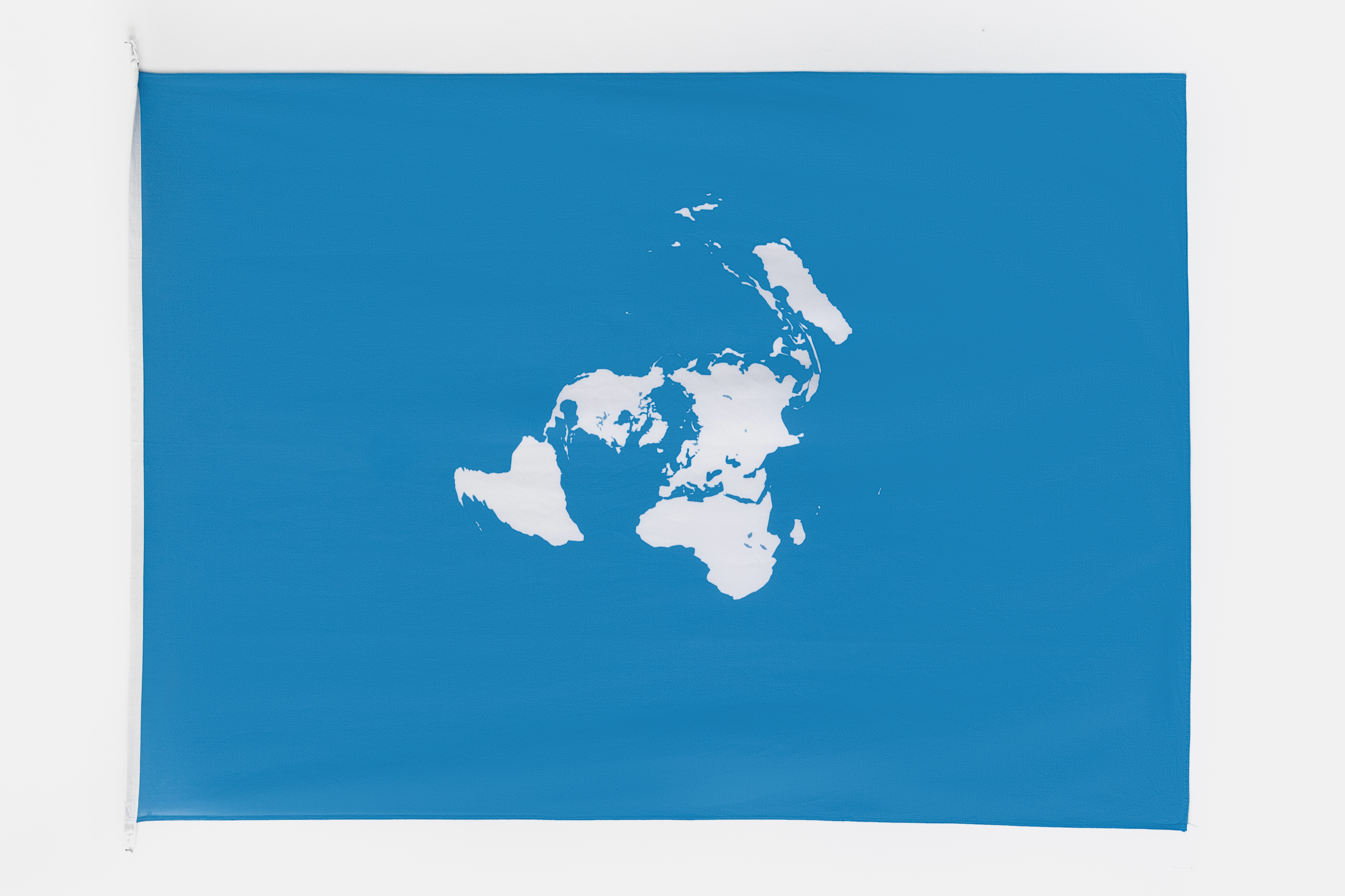 15 November 2019  and  7 December 2019
TOWARDS DISORDER / VISIONS OF THE NOW
a Lecture Performance by Anna Lundh for the
exhibition Mud Muses, at Moderna Museet, Stockholm.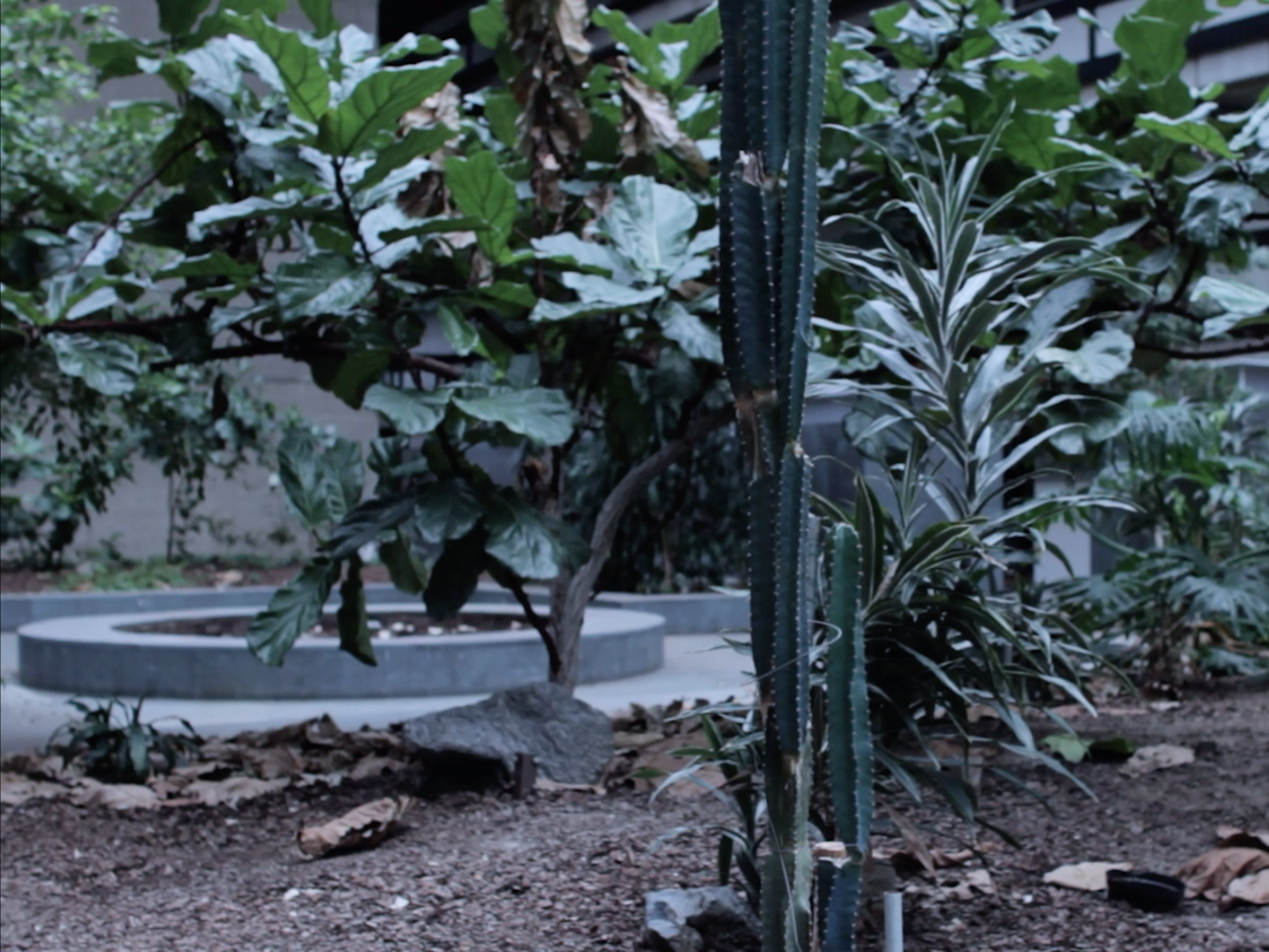 12 October 2019  –  12 January, 2020
MUD MUSES, A Rant About Technology
Moderna Museet, Stockholm.
Performance on Nov 15 and Dec 7.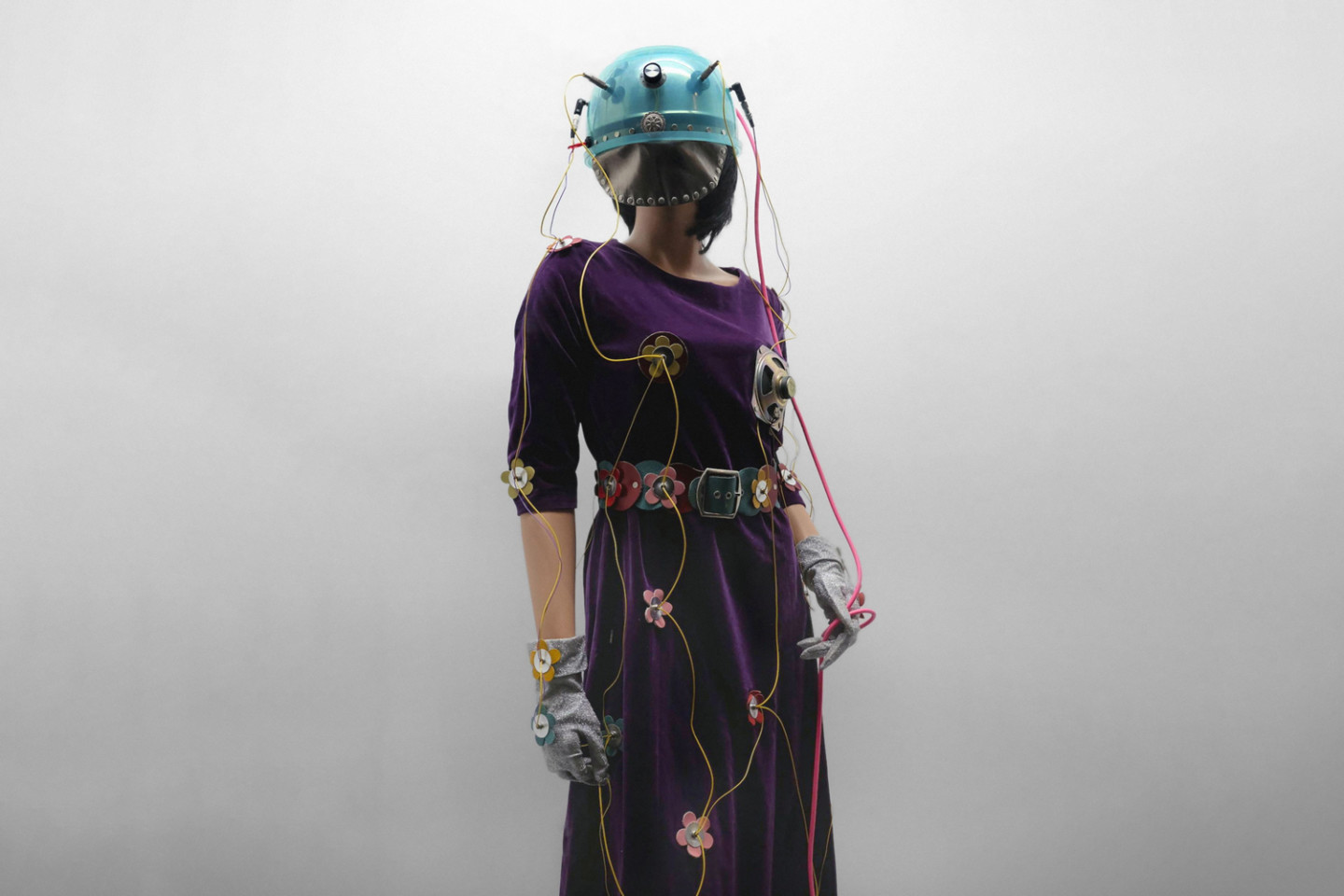 25 May –  16 September, 2018
E.A.T. (Experiments in Art and Technology): Open-ended, MMCA, The National Museum of Modern and Contemporary Art, Seoul, Korea.
Lecture Performance on May 26, 5pm and 6 pm.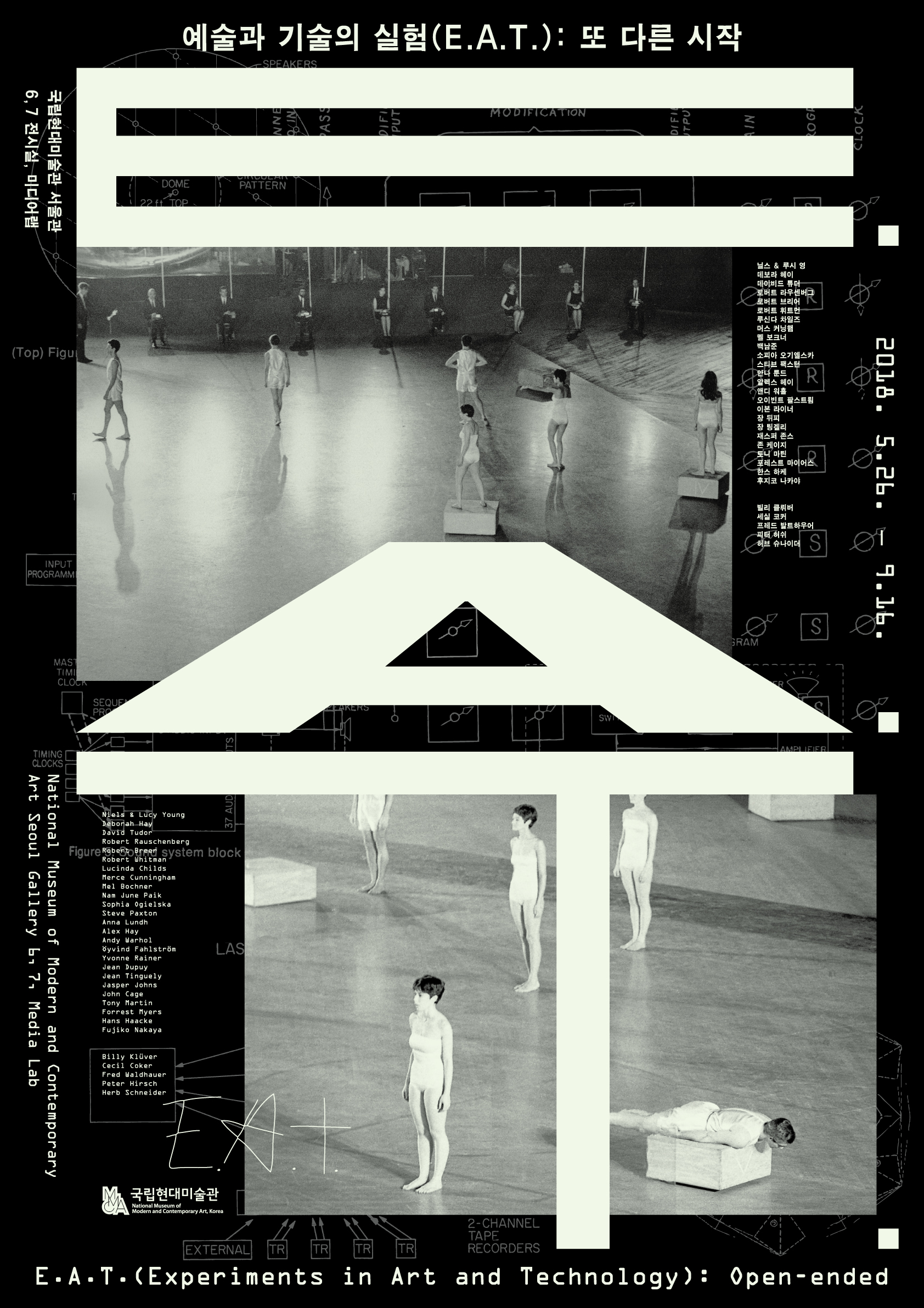 27 Jan 2018
Works for Radio
Art works for radio with Anna Lundh, Katja Aglert, Simon Steen-Andersen, Sufie Elmgreen, Marcus Lease, Camille Norment, Cæcilie Trier & Alexander Tovborg, Aina Villanger.
Premiere Jan 27 at Cinemateket, Copenhagen, Denmark.
Live broadcast at The Lake Radio at 7.30 pm.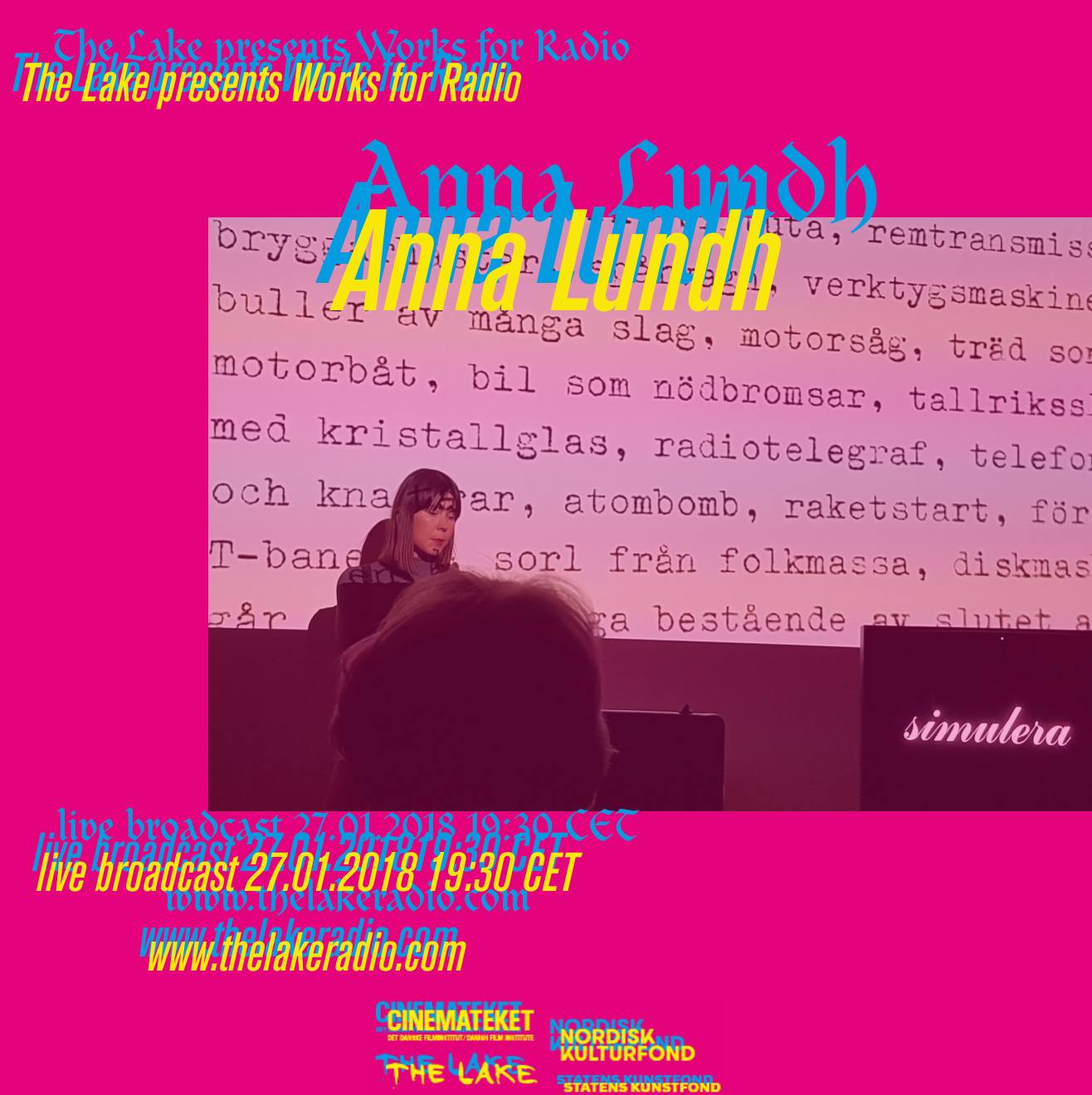 17 November 2017
Performance: Visions of the Now,
Index Foundation, Stockholm, Sweden.
7 pm.
Lecture Performance followed by book release.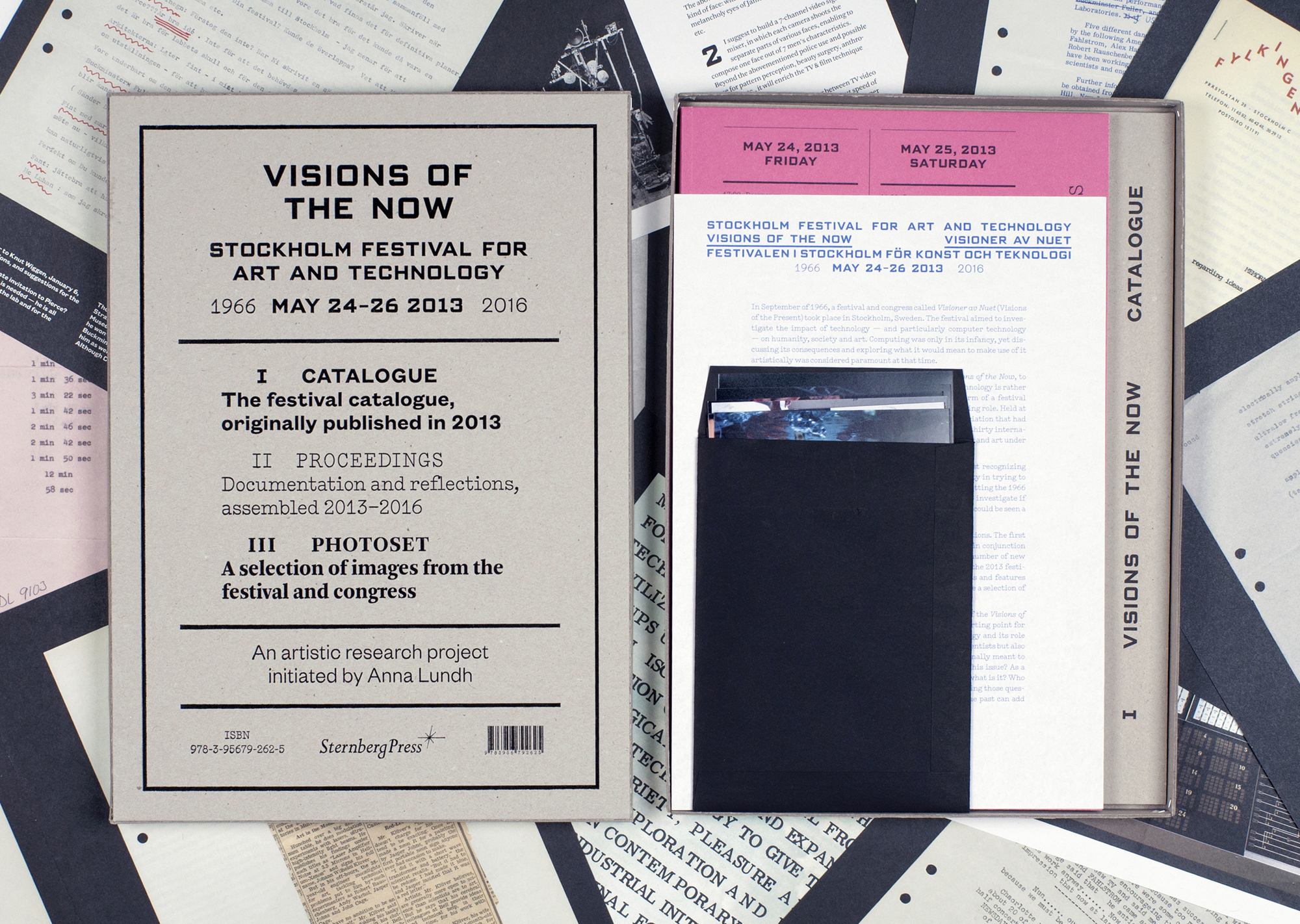 28 October 2017
Visions of the Now + 9 Evenings: Theatre and Engineering Film Marathon, Fridman Gallery, New York. 6-8 pm
Release of Visions of the Now, published by Sternberg Press.
Lecture Performance by artist and producer Anna Lundh at 6pm, followed by book signing.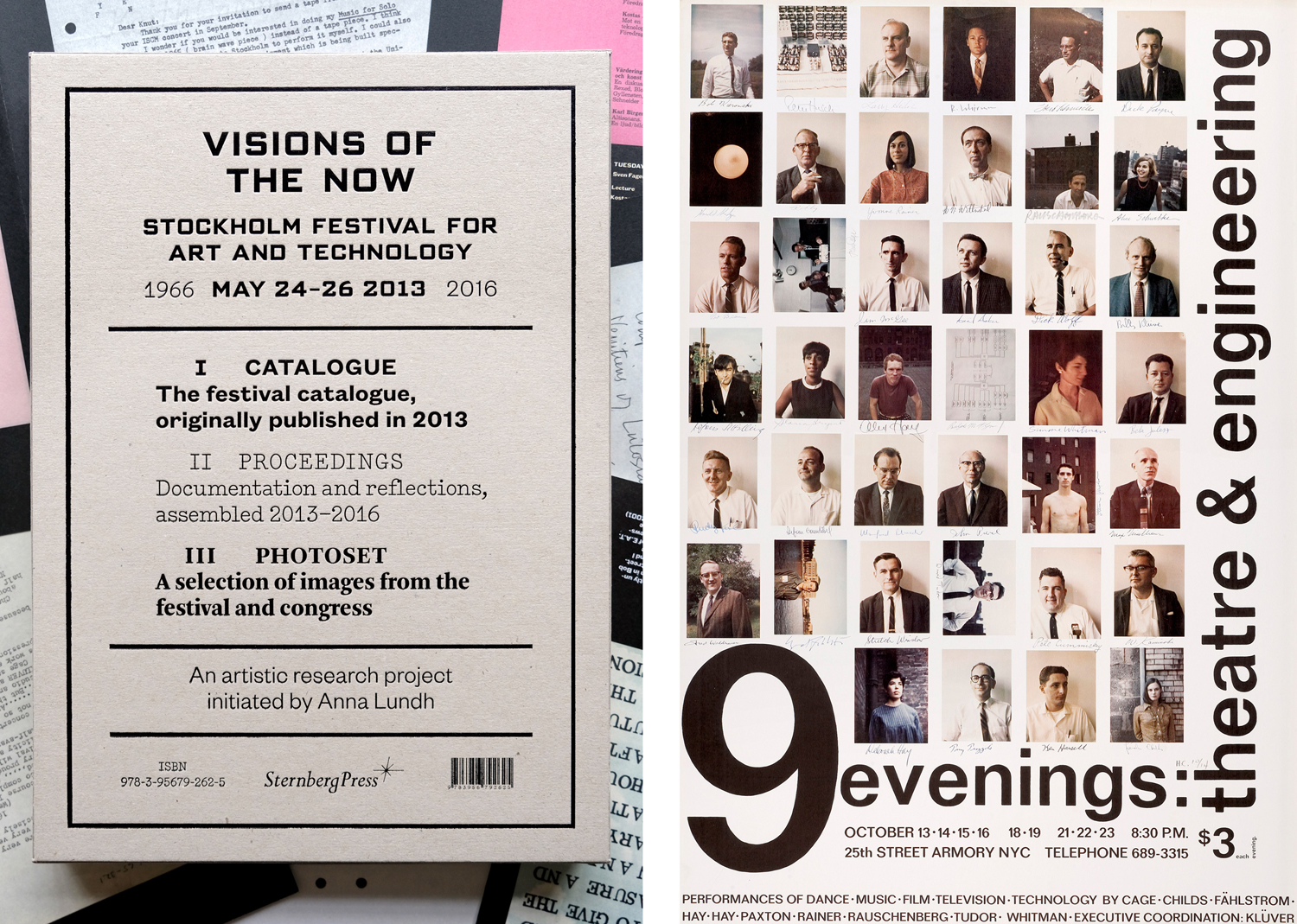 5 April 2017
Modernisten Blomdahl och Konstlivet,
Bonniers Konsthall, Stockholm, Sweden. 18-20
Lecture Performance at 7 pm
Image Credit: Performance at Moderna Museet, Malmö, The Moderna Exhibition 2014 – Society Acts. Photo by Nils Svensk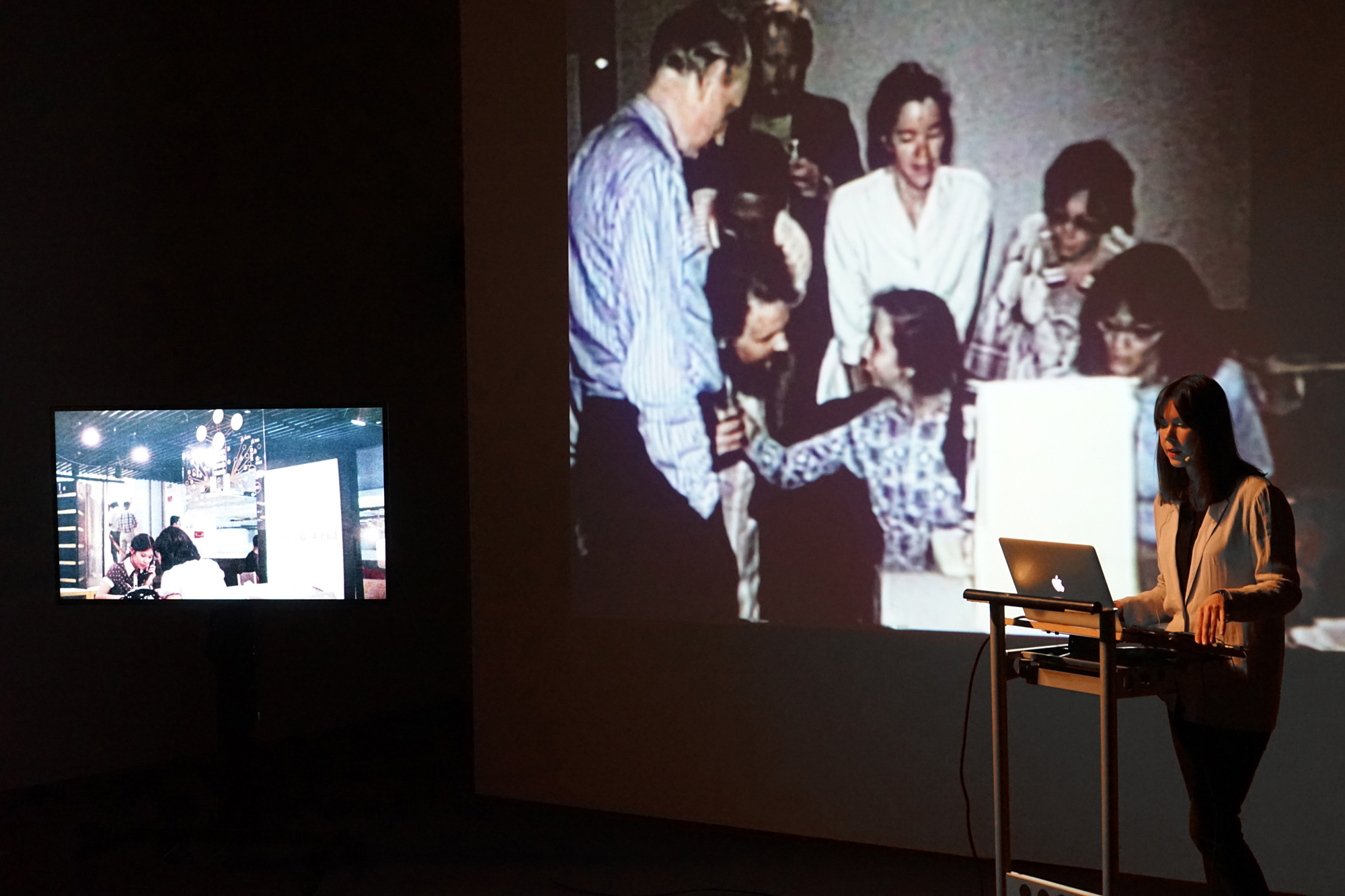 15-19 August 2016
Celebrating time: 3rd International Conference on Time Perspective, Copenhagen, Denmark.
Lecture Performance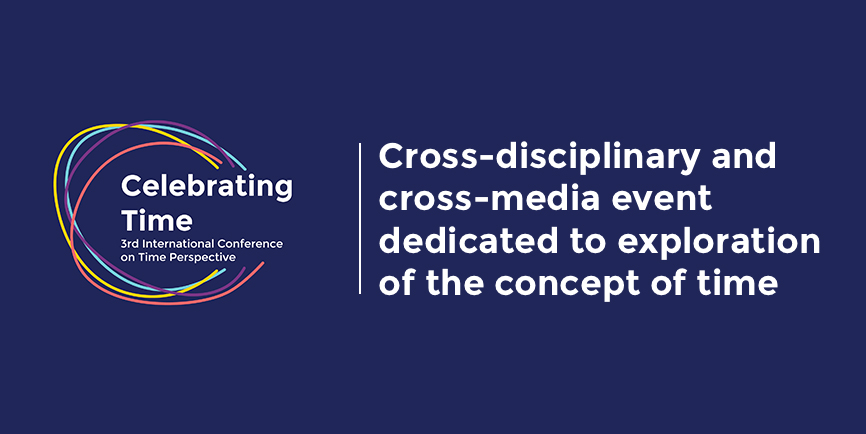 25 January – 25 April 2016
Artist in Residence
Pioneer Works, New York.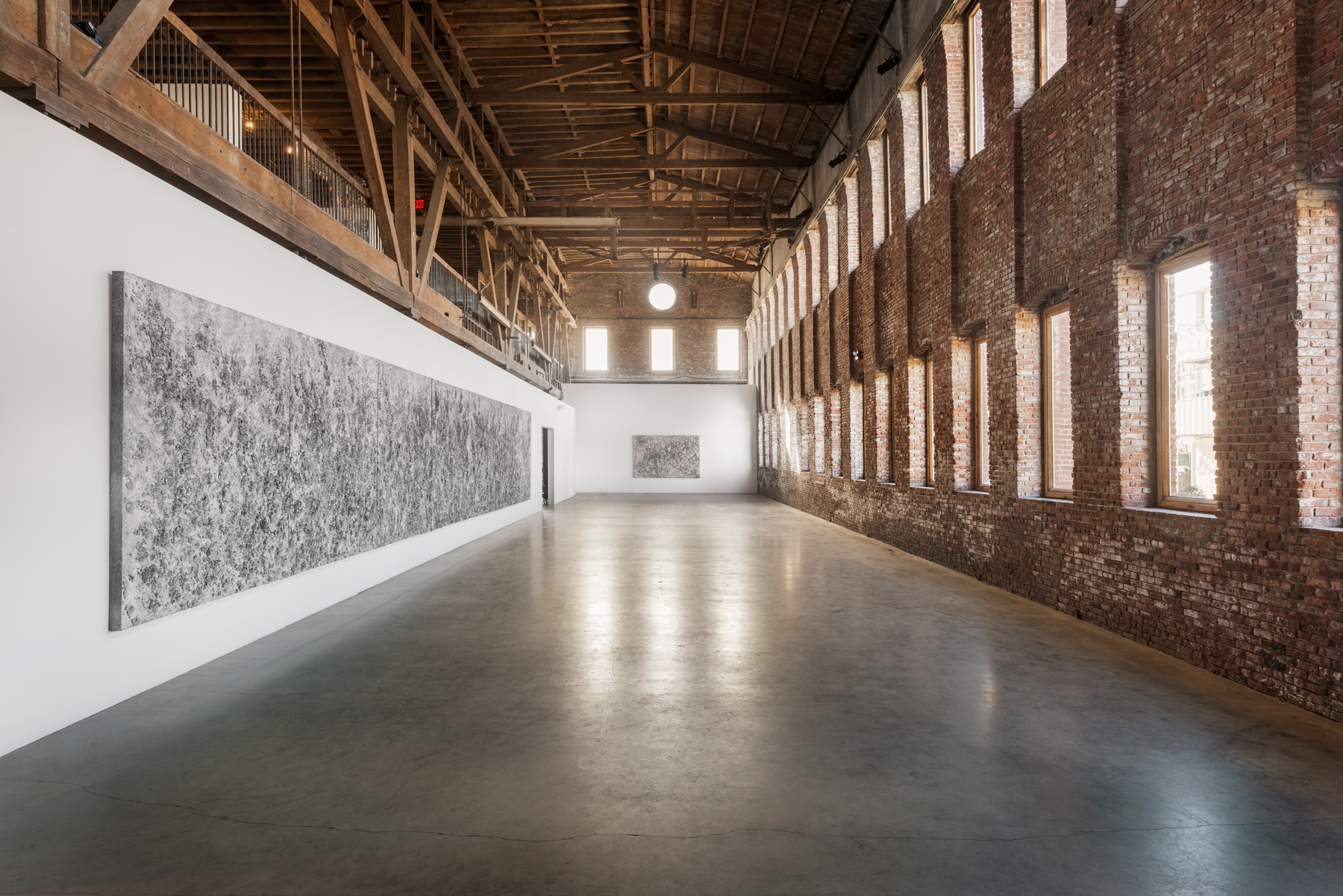 12 September – 22 November 2015
A story within a story
GIBCA – Göteborg International Biennial for Contemporary Art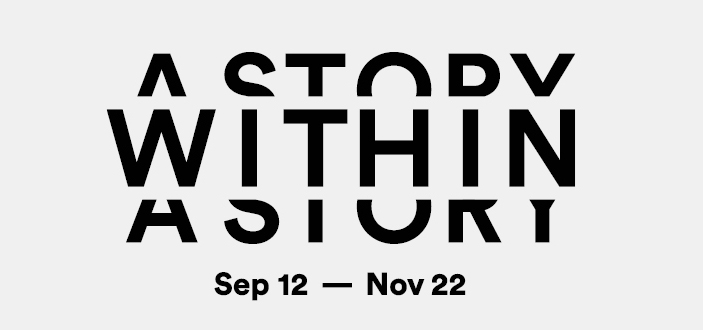 4 – 26 July 2015
Working Drawings and Other Visible Things on Paper Not Necessarily Meant To Be Viewed as Art (After Bochner)
CAC Landskrona at Km of Sculpture in Võru, Estonia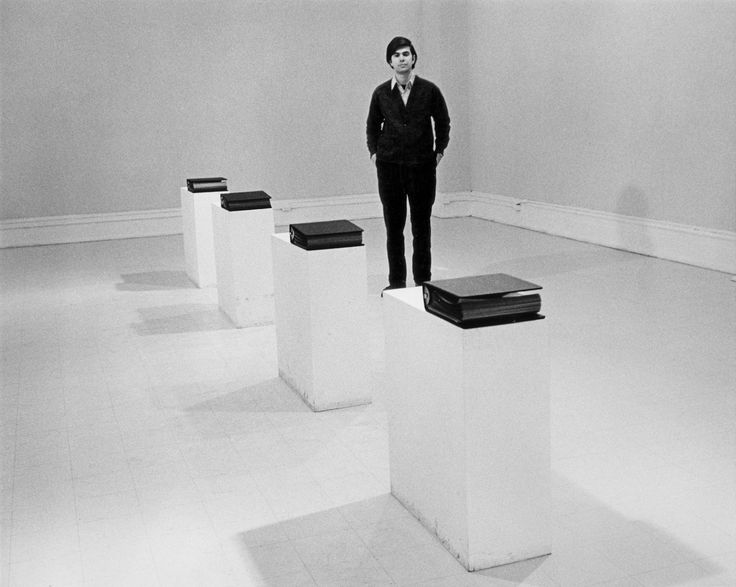 7 March – 19 April 2015
Society Acts – Version 2. After The Moderna Exhibition
Kim?, Riga, Latvia.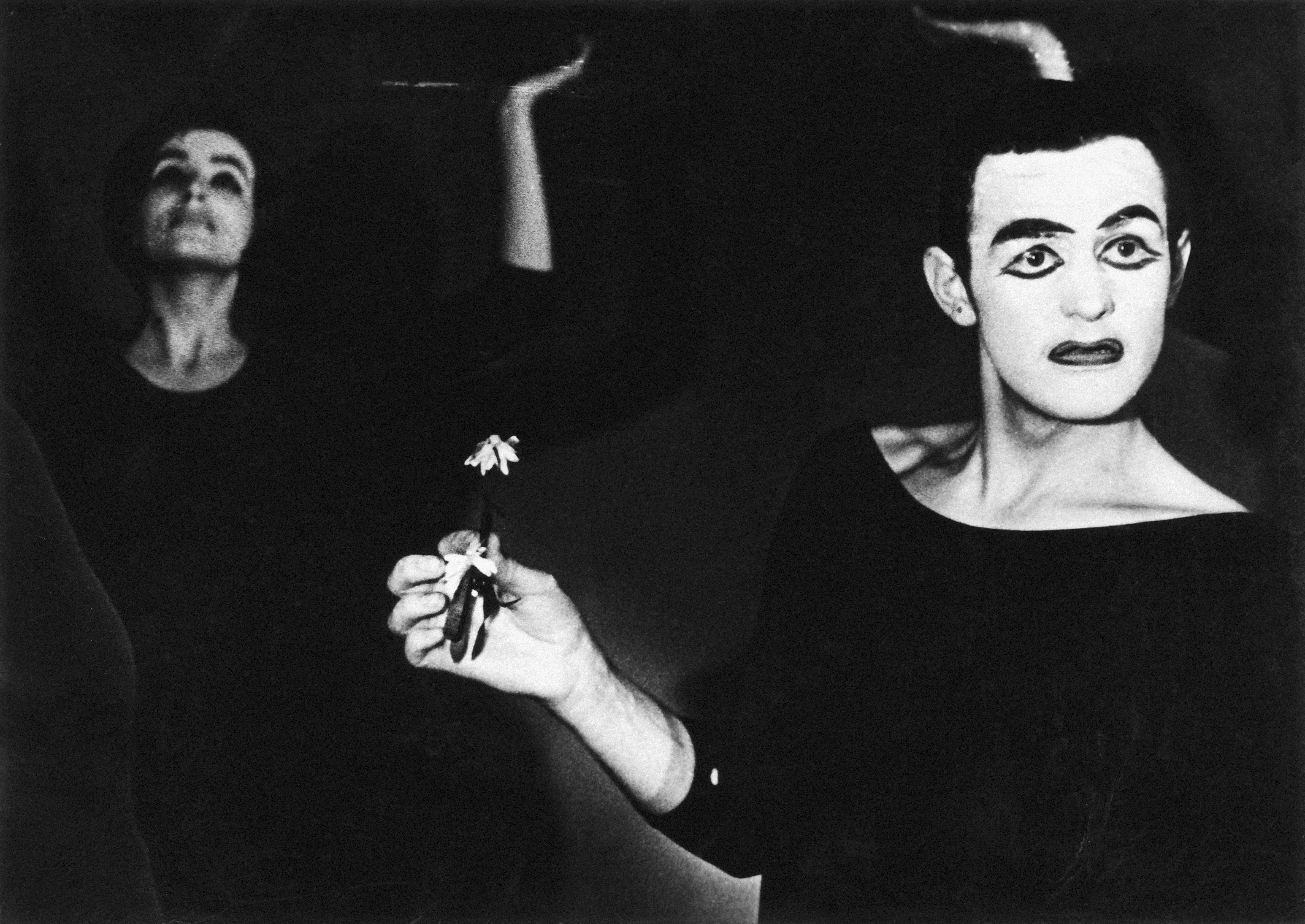 29 October – 2 November 2014
Impakt Festival 2014:
Soft Machines: Where the Optimized
Human Meets Artificial Empathy
Performance/Lecture: Friday 31, 8.30 pm
Utrecht, The Netherlands.
20 September 2014 – 25 January 2015
The Moderna Exhibition 2014 – Society Acts
Moderna Museet, Malmö, Sweden.
Opening  Friday 19,  19:00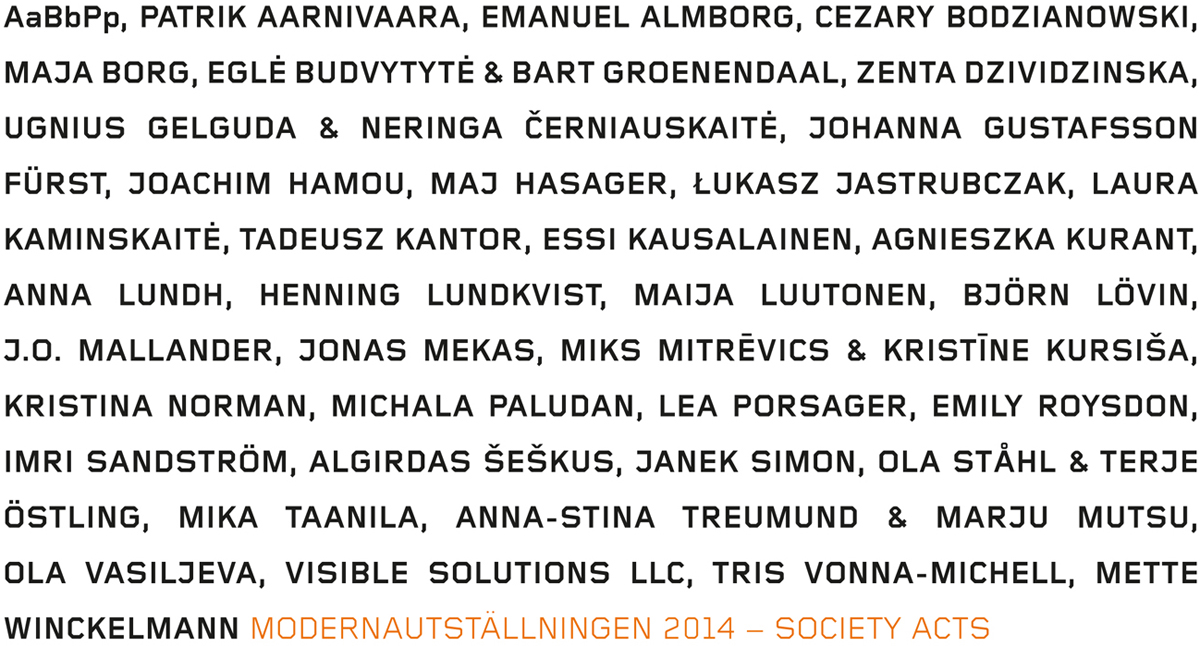 14 – 15 June 2014
ACTS – Festival for Performative Art
Museum for Contemporary Art, Roskilde, Denmark.
Lecture Performance, Sat&Sun, 14:30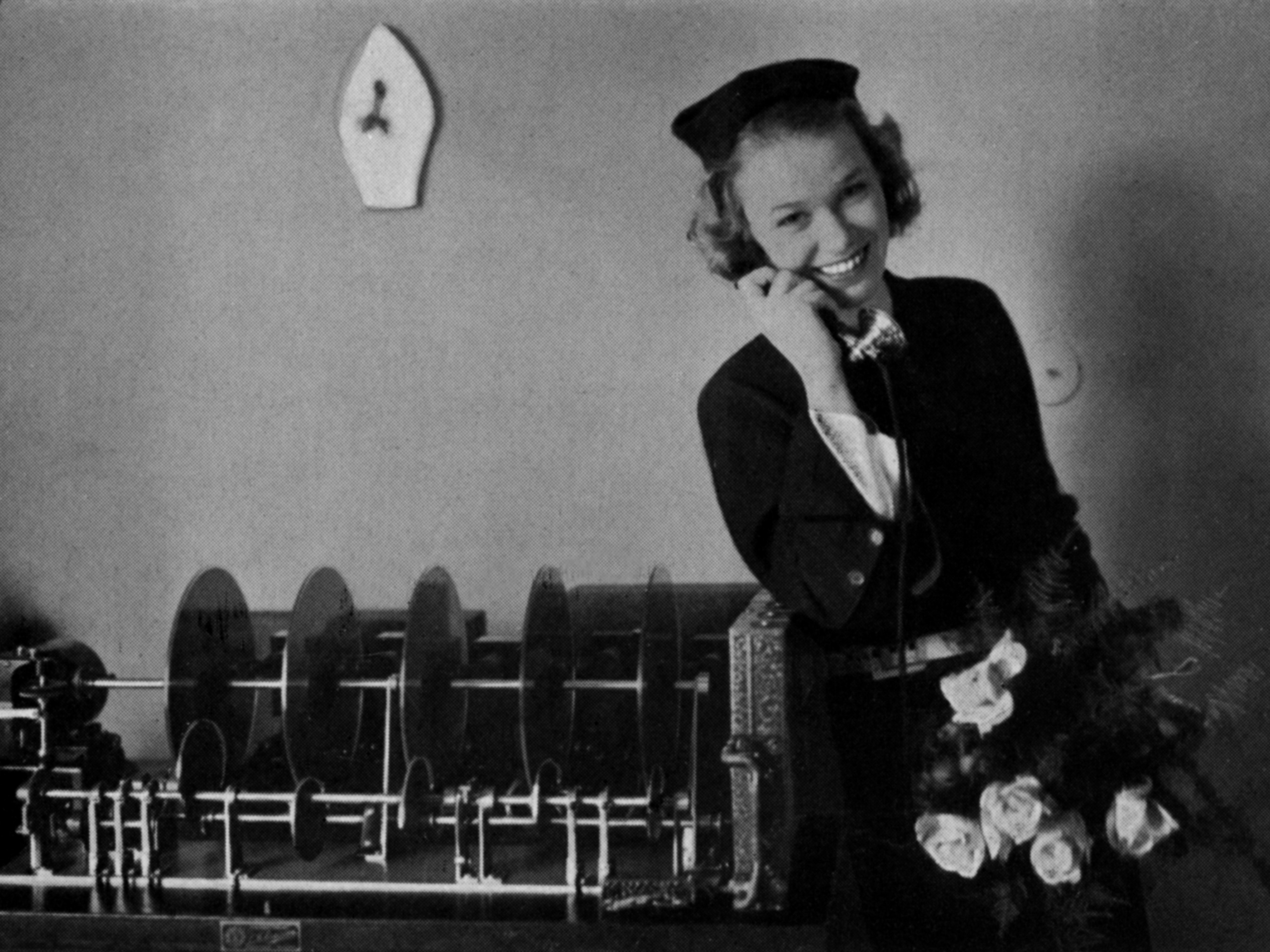 14 December 2013
Q&Q-2022, Full Report
Disjecta Contemporary Art Center, Portland, USA.
Lecture Performance.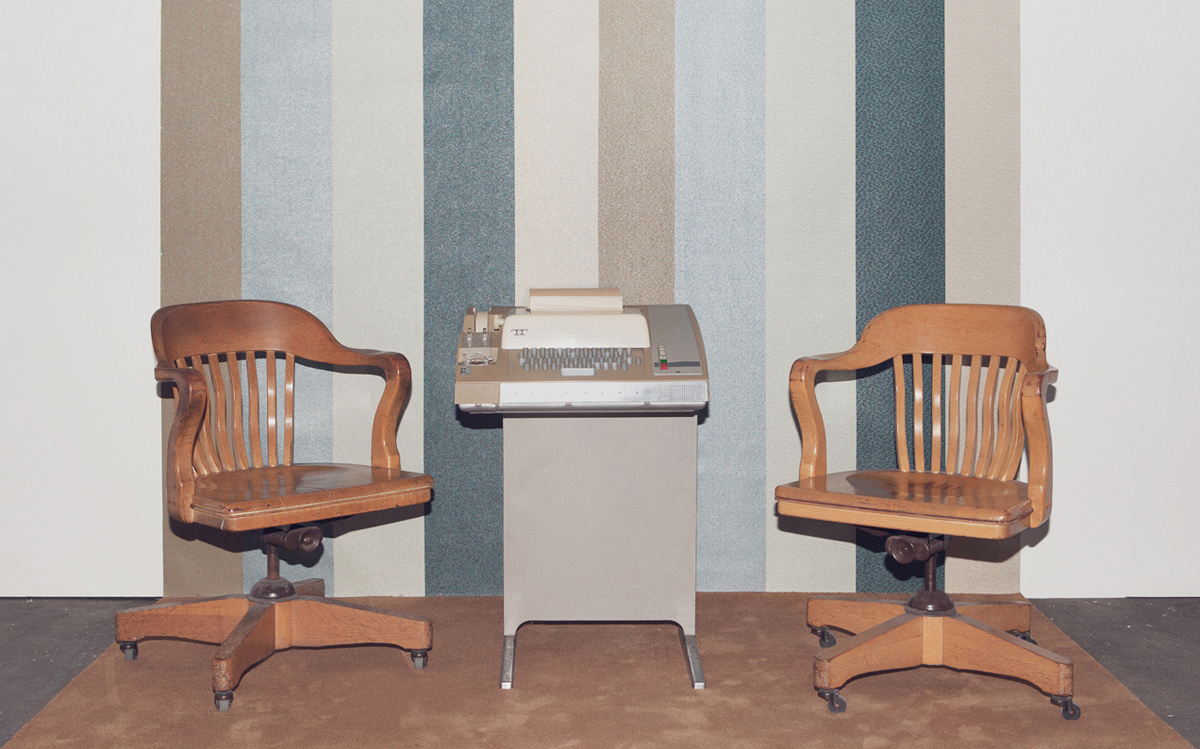 22 November 2013
Performa Institute: Artist Class
Performa 13
Q&Q – 2022 (Full Report)
Friday November 22nd, 3 pm
Performa Hub, New York.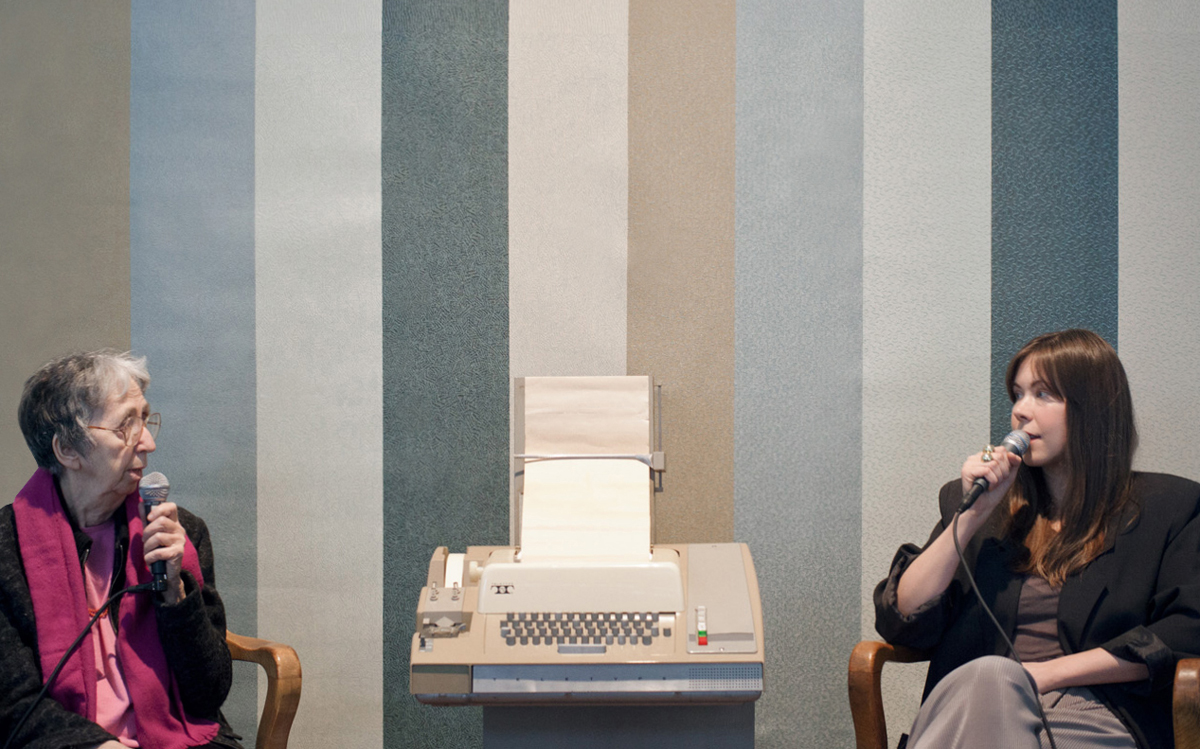 1 July – 23 October  2013
Space, Tensta Konsthall
Repris: Tv time
Lecture Performance:
The Year is a Python that swallowed an Elephant
August 28, 6.30 pm, Tensta Konsthall, Stockholm.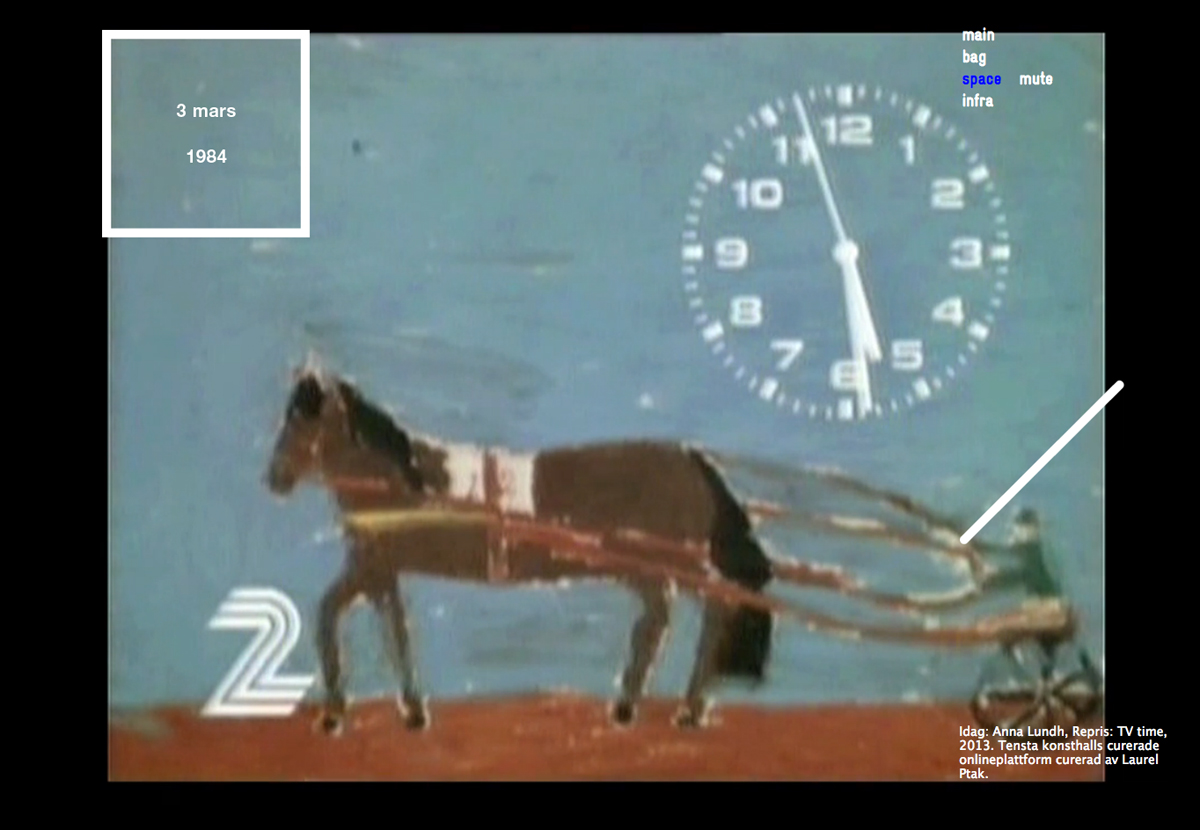 3 – 10 August 2013
THE END OF THE WORLD – OR WHY THE WOLD WON'T END
Platform, Vaasa, Finland.
Lecture Performance 7 Aug, 6.30 pm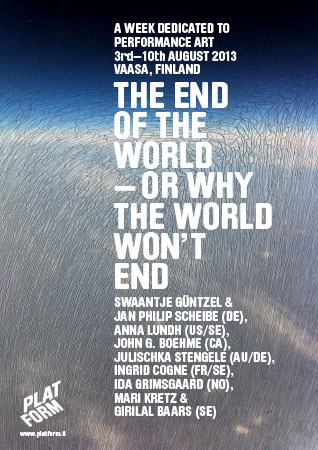 24 – 26 May 2013
VISIONS OF THE NOW – Stockholm Festival for Art and Technology
Fylkingen, Stockholm.
Opening friday, 6pm.
27 March 2013
Q&Q 2022
Performance by Anna Lundh
6pm, Bonniers Konsthall.